Celebrate the history and heritage of Asian cultures through engaging learning resources from TVO Learn and videos from TVOkids.
Guide children through the following learning resources for Grades 1 to 4.
All TVO Learn content is created or curated by Ontario educators and aligns with the Ontario curriculum.
Grade 1 Mathematics
Learn about Nowruz, the Persian New Year, with help from TVOkids Original 16 Hudson.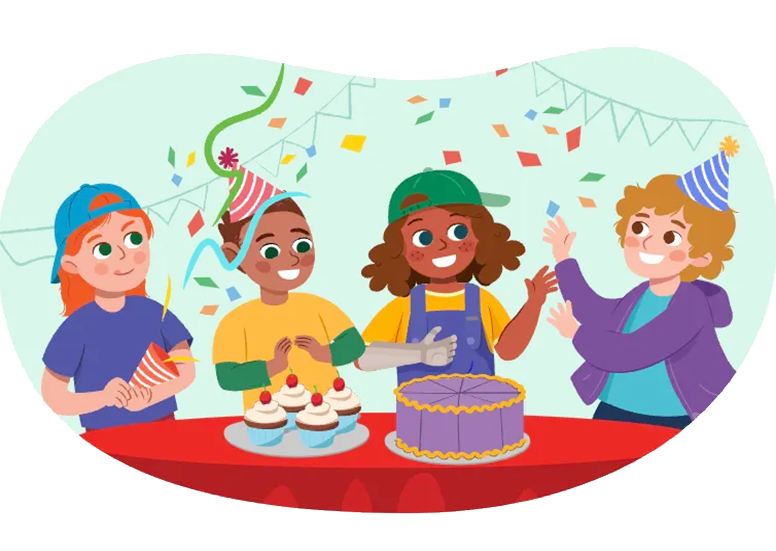 Grade 2 Social Studies
Discover cultural celebrations like Oshogatsu in Japan and Thai Pongal in South India.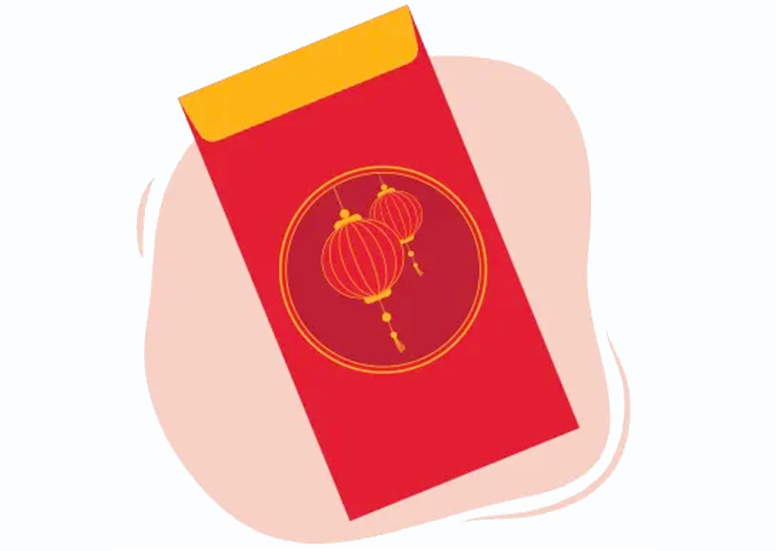 Grade 2 Social Studies
Explore Lunar New Year traditions while building financial literacy skills.